Plum Crumble Recipe

Warm sweet sour and tangy dessert
This bottomless plum crumble recipe is a great alternative to the yeast plum cake with crumble or streusel on top and is a delicious dessert. It can be served as is or topped with whipped cream that melts over the warm dessert or even some vanilla ice cream.

Other crumble variations are made with apples, peaches, red currants, gooseberries, raspberries or even a mix of combinations. This depends on seasonal availability.The crumble or sometimes even called crisp can be flour based, or mixed with nuts, or rolled oats. It can be spiced with cinnamon, cloves or nutmeg. This depends on the taste that you prefer, but each spice influence smells and tastes delicious and sometimes adds a particular health benefit too.

Crumble recipe with plums

We use a round heat proof glass dish which is about 21cm in diameter. It makes about 6 to 8 portions.

Filling:

Plum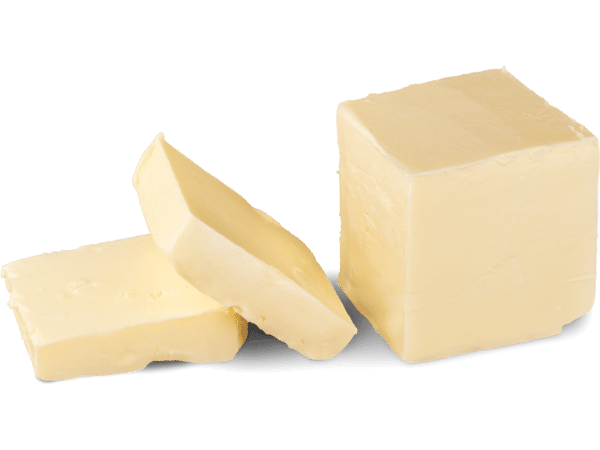 Butter
1kg of plums

1 tablespoon of butter
Crumble ingredients:

Spelt flour
Oats
Almonds
Sugar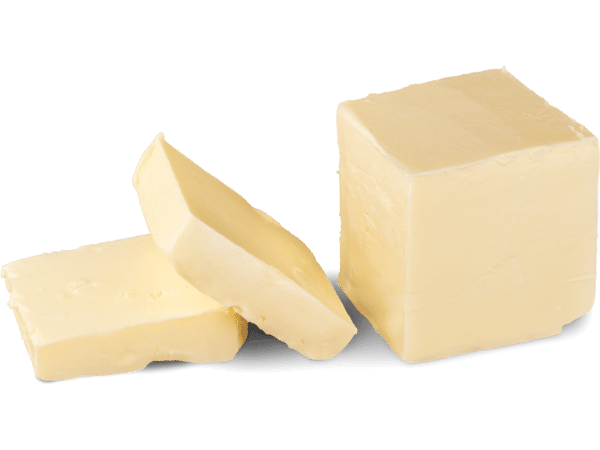 Butter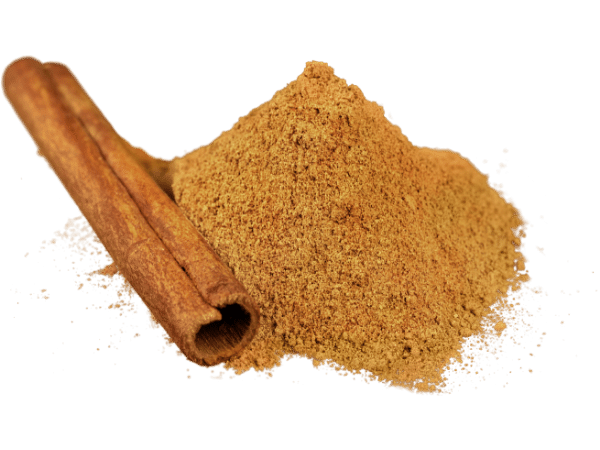 Cinnamon
2/3 cup of flour
2/3 cup of almond flour
2/3 cup of rolled oats

2/3 cup of sugar
100g of butter at room temperature
1 teaspoon of ground cinnamon
Method:

Receive a free to download 27-page e-booklet:
Banana Smoothie Recipes For Kids
and subscribe to our monthly newsletter filled with new recipes, ideas and insights.

Preheat the oven to 180C°. Convert!
Grease the baking form with butter and add the pitted and quartered plums until the dish is about 2/3 full. If the plums have a very sour after taste I usually sprinkle one tablespoon of sugar directly on top of the plums and give it a stir.
To make the crumble, mix the spelt flour, quick rolled oats and almond flour with the rest of the sugar and the one hundred grams of butter. Cinnamon goes well with plums. Knead everything together in a bowl for about five minutes until it is almost one big mass but still able to crumble.
Spread the crumble mix over the plums and bake for 35-45 minutes or until the plums loose their shape.
Plum crumble is best served when it is still warm. It also goes well with whipped cream, vanilla sauce, or some ice cream.
We love comments please use the Facebook plug-in to leave one. If you have a great plum crumble creation of your own, build a page about it and publish up to four images with it.

Related dessert recipes:

Thiacry