Energy Bar Recipe

Ideal To Boost Energy
This energy bar recipe is great for lunchboxes or snacks they are full of goodness and energy, due to them containing chia seeds, which are packed full of fiber and omega 3's.
These bars were an instant hit with the family everyone just loved them. They are also very filling so you don't need a lot to keep you going.

Please know we love feedback so either drop "Easy Healthy Recipes For Kids" a line via the Contact Us page.
Comment or review here your experiences and successes with the recipe. Or even share your favorite recipe.
Bake free bar recipe
Oats
Almonds
Sunflower seeds
Desiccated Coconut
Sultanas
Dried apricots
Chia seeds
Honey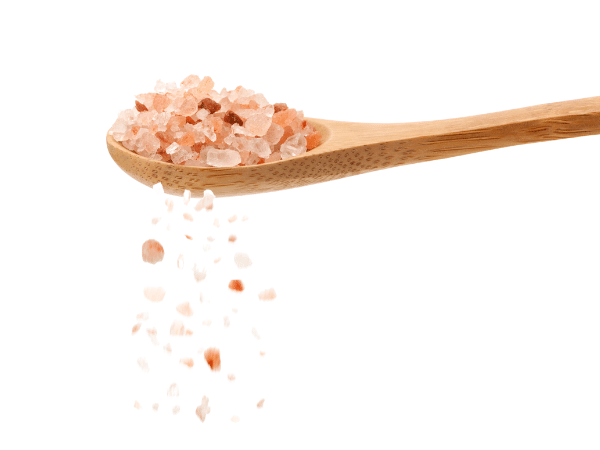 Salt
Sugar
Ingredients:
1 cup of oats
1/4 cup of almonds sliced
1/4 cup of sunflower seeds
1/4 cup of coconut desiccated
1/3 cup of sultanas
2 tablespoons of dried apricots diced
2 tablespoons of chia seeds
1/4 cup of honey
1/2 cup of peanut butter or almond butter
1 teaspoon of vanilla extract
1/2 teaspoon of salt
1/2 cup of sugar

Receive a free to download 27-page e-booklet:
Banana Smoothie Recipes For Kids
and subscribe to our monthly newsletter filled with new recipes, ideas and insights.

Method on how to make the energy bars:
Roast the the oats, almonds and sunflower seeds in a preheated oven at 175C° for 10 minutes.
Once roasted mix under with the rest of the dry ingredients. The coconut, sultanas, diced apricots and the chia seeds.
Heat honey, peanut butter, vanilla extract, salt and sugar in a saucepan until liquefied.
Toss the dry ingredients in with the syrup and mix until everything is coated.
I used a tupperware box which is 18/15 cm and lined it with baking paper, spread the mix out evenly and compact it. It worked better when I used a second sheet of baking paper from the top. The bars got quite thick. So if you want them to be thinner you could use a larger box.
The bars taste great and are never around for long. They are a good way to introduce dried fruit into the kids diets. My brother usually would never touch sultanas or dried apricots, but combined with these bars he was unstoppable.
Any comments and thoughts are welcome. To submit your own best energy bar recipe build your very own page and document by word and picture how it is done. For more ideas visit Food to Grow on Pinterest.

Did you try the recipe?
Feel free to share your thoughts 🙂.