Easy Lasagna Recipe

Meat lasagna
Our favourite easy lasagna recipe, has a filling of a tomato beef mince sauce.

Lasagna originates in Italy (lasagne is the plural of lasagna). Lasanga is made up of a combination of pasta sheets, cheese sauce and a filling of your choice. Traditionally a mince and tomato filling is used. Modern lasagna can be adapted to fit your personal diet. My favourite is salmon lasagna which is an example of how you can experiment and modify the traditional methods to meet your taste buds.

Please know we love feedback so either drop "Easy Healthy Recipes For Kids" a line via the Contact Us page.
Comment or review here your experiences and successes with the recipe. Or even share your favorite recipe.
Meat lasagna ingredient list:

Serves: 4 people

Baking tray: approximately 29 by 21 cm

Beef mince
Yellow onion
Garlic
Oregano
Basil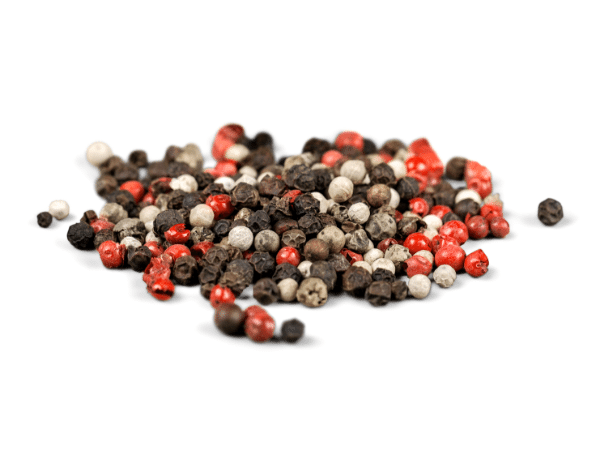 Black Pepper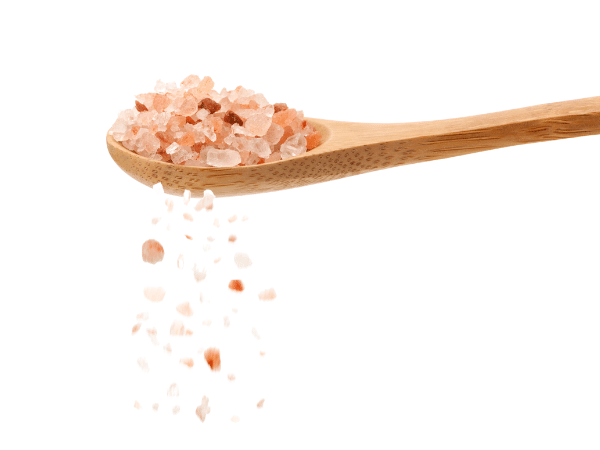 Salt
Sweet paprika
Bouillon cube
Tomato paste
500g beef mince
1kg onions diced
2 gloves garlic
Oregano, basil, pepper, salt, paprika
1 tsp heaped vegetable stock
190g tomato paste
200ml water
9 Lasagna sheets or use homemade pasta sheets, (gluten free rice sheets can be bought in an Asian super market)
Receive a free to download 27-page e-booklet:
Banana Smoothie Recipes For Kids
and subscribe to our monthly newsletter filled with new recipes, ideas and insights.

Filling for the meat lasagna recipe:
Cook meat thoroughly then add the onions and spices (oregano, basil, clove, pepper, salt and paprika). Add the vegetable stock and tomato paste then stir well before adding the water. Reduce to the lowest heat and let simmer for 20 minutes, if
there is not enough water add more. This process lets the flavor develop.

Béchamel sauce for the easy lasagna recipe

Ingredients: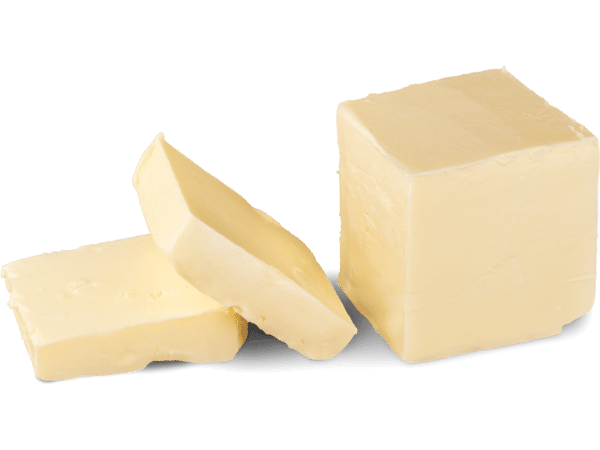 Butter
Edam
Nutmeg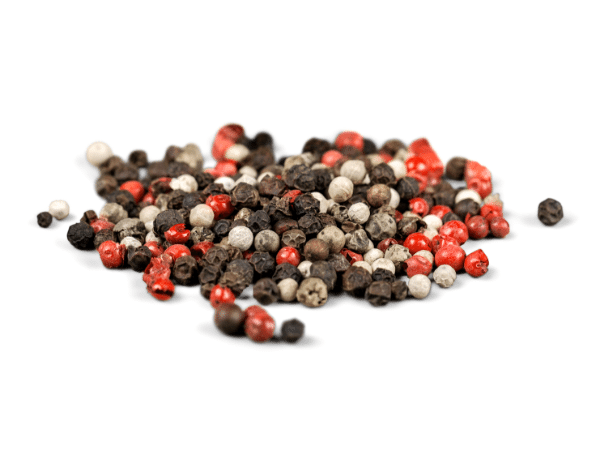 Black Pepper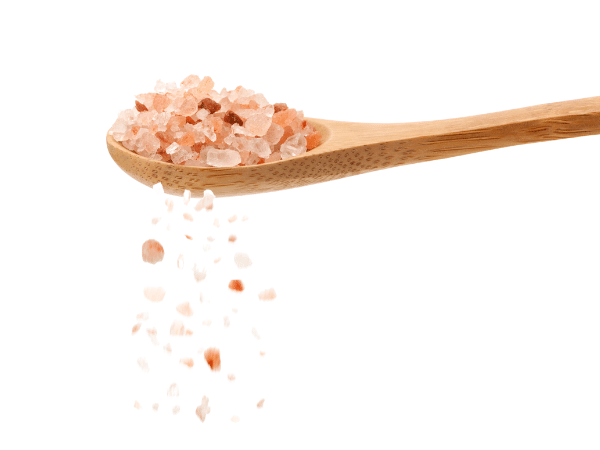 Salt
Chili
Bouillon cube
40g butter melted
2 tablespoon flour
350ml milk (or milk substitutes e.g. rice milk, soy milk etc or even water)
150g grated cheese (100g for béchamel - 50g for topping)
Pinch of – nutmeg, pepper, salt and mild chili
1 tablespoon of vegetable stock
While the filling is simmering prepare the béchamel sauce. Melt butter and stir the flour in in a pot on low heat. When butter and flour become one mass without lumps pour milk in slowly while stirring, to prevent the flour butter mixing from clumping. Add the cheese, flavoring and stock. Let simmer and stir until the cheese has melted.
Preheat the oven to 200C°. Convert!
Putting the easy lasagna recipe together:
Oil the tray, then lay it out with the first layer pasta sheets. Cover it with 1/3 of the béchamel sauce on which you spread 1/2 of the lasagna filling topped with a layer of pasta sheets. Then repeat these steps. Finish of with a layer of pasta sheets, béchamel sauce and sprinkle with cheese to top it off.
Place the tray in the oven. With ready made lasagna sheets it will take about half an hour, with homemade pasta sheets it will take between 20 – 30 minutes. Always check in the last few minutes because cooking time always depends on your oven's heat.
For thoughts and comments on the easy lasagna recipe, please skip here. For more ideas, please visit Food to Grow on Pinterest.

Did you try the recipe?
Feel free to share your thoughts 🙂.