Vegetarian Lasagna

My favourite lasagna variation to date!
Vegetarian lasagna sounds much to be desired but I must admit this is my favourite lasagna recipe to date. The tomato, mushroom and spinach lasagna even beats my previous favourite salmon lasagna.

Mushroom, tomato and spinach lasagna

Its creamy texture and exciting combination of vegetables leaves the taste buds begging for more. As my mum says "yummy. Just yummy!"
There is definitely no doubt about it. This is a must try recipe.
Although hearing the name vegetable lasagna is definitely out of the ordinary as the traditional recipe with its tomato and meat filling and cheese sauce is generally what comes to mind when I think about lasagna. This recipe is perfect and misses nothing and is an invitation to think about other possible flavour combinations and leaves you wanting more. So without further ado the mouth watering recipe that you all have been waiting for:
Tomato, mushroom and spinach lasagna
Serves 3-4
Baking tray 29-21cm
Oil for tray
Ingredients: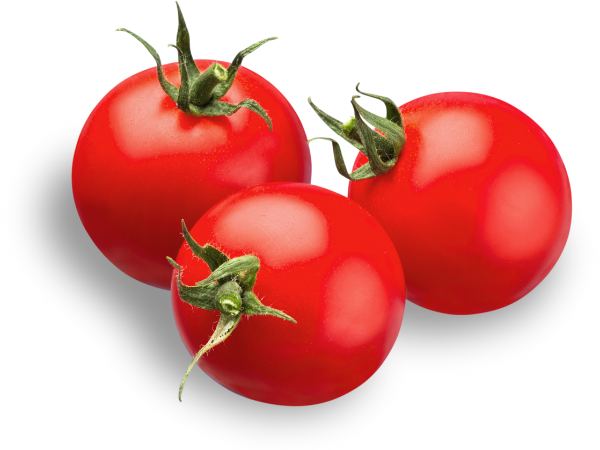 Tomato
Basil
Black Pepper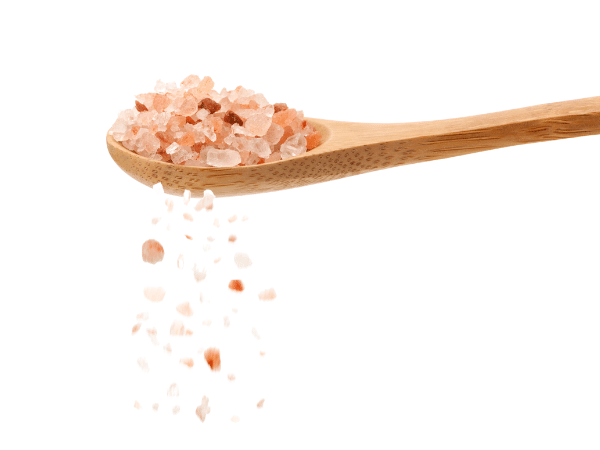 Salt
Yellow onion
Garlic
Filling:
800g spinach
400g tomatoes
400g mushrooms
2 teaspoons dry basil or 1 cup of fresh basil
salt and pepper
1 large onion
3 garlic gloves
Homemade pasta sheets (I think it tastes best homemade)
Or
Store bought pasta sheets to fit tray size
Sauce: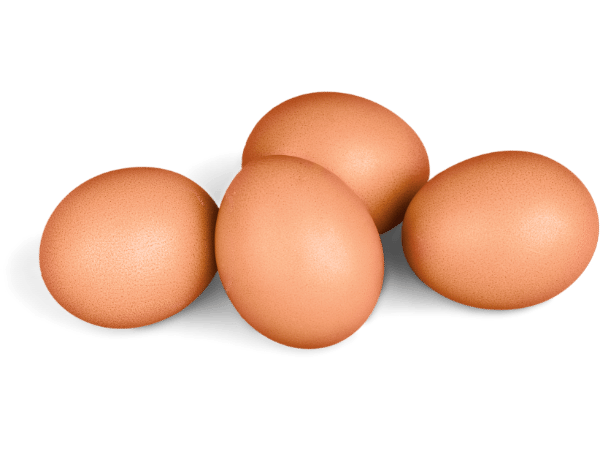 Egg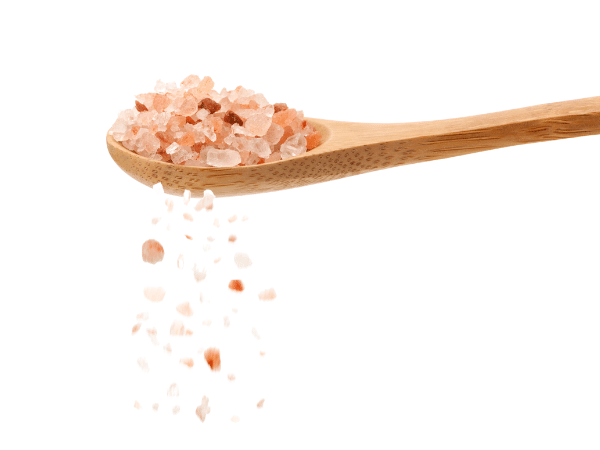 Salt
Black Pepper
Edam
Get new recipes and insights with our monthly e-zine.

2 egg
500ml sour cream or riccotta cheese
Salt
Pepper
3/4 cup of grated cheese

Method:
If making homemade pasta sheets prepare them beforehand.
Clean spinach and steam with basil, salt and pepper (you might have to steam in two lots). Clean the tomatoes and mushrooms and slice or dice.
Fry the onions and garlic in olive oil until clear. Make sure that the onions do not go brown because they will then taste burnt.
Add the mushrooms with pepper and salt. Then add the tomatoes and let the mixture simmer open for 2-5 minutes. Then turn off the heat.
Lightly beat the eggs and add the sour cream. Mix well together with salt and pepper.
Oil the tray and place the first layer of pasta sheets down. Layer a third of the sauce on top. Spread the spinach covered with a sprinkle of basil over top. Add the second layer of pasta sheets and another third of the sauce. Then all of the tomato mushroom mix. Add the last of the pasta sheets and the last third of the sauce. Sprinkle with Edam or Cheddar cheese on top to finish this vegetarian lasagna.
Bake for 25-30 minutes at 180C°.  Convert!
How did you like the recipe?
Leave a comment using the Facebook plug-in. To show off your best vegetarian lasagna recipe with image build your very own page. It's easy!
Variation: Tamarillo, mushroom, spinach lasagna

A variation that tastes as nice.
Throughout the tamarillo season replace the tomatoes with tamarillo. Everything else stays the same.

It is best to cut the tamarillos in half and spoon them out. Right beneath their outer skin  these fruits have some grains which tend to find their way easier into the cooking pot when peeled. When spooned these surface and can be separated.

Layered, oven baked recipes ...


EasyHealthyRecipesForKids

|
Spinach Lasagna Recipes
| Vegetarian Lasagna
EasyHealthyRecipeForKids | Spinach Lasagna Recipe |