Vegetarian Spinach Lasagna Recipe With Carrots

One recipe with different variations
Our best loved spinach lasagna recipe, and its variations. 
For special occasions the spinach lasagna recipe is a good choice. It is one of those dishes everyone looks forward to and remembers afterwards. All the same if it is prepared as an all vegetable lasagna or with salmon.

Please know we love feedback so either drop "Easy Healthy Recipes For Kids" a line via the Contact Us page.
Comment or review here your experiences and successes with the recipe. Or even share your favorite recipe.
Spinach lasagna ingredients list:
Spinach
Carrots
Yellow onion
Garlic
Nutmeg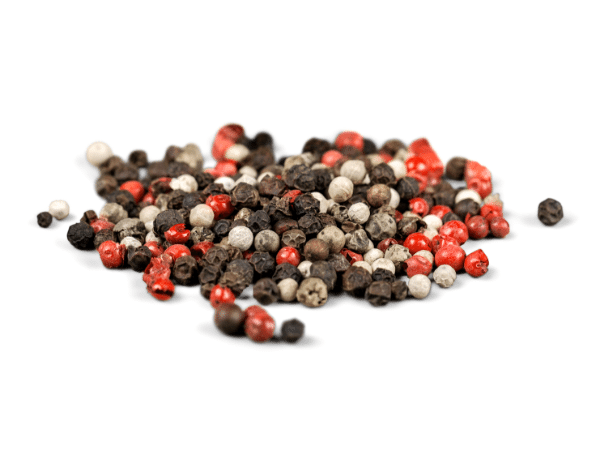 Black Pepper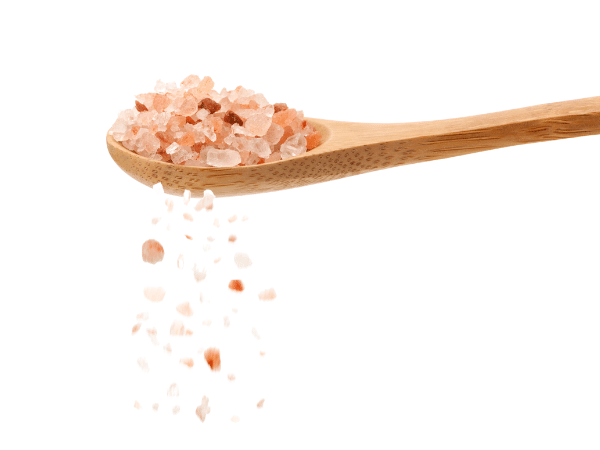 Salt
Bouillon cube
Sweet paprika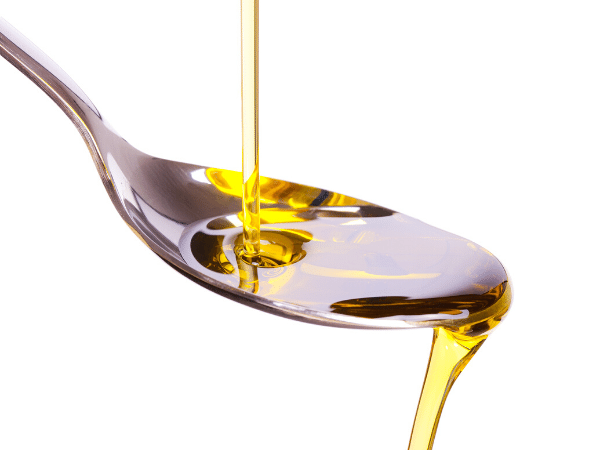 Olive oil
1kg fresh spinach (works as well with frozen one)
6 large (1kg) carrots
2 medium onions
2 gloves garlic
1/2 teaspoon nutmeg
Salt
Pepper
1 teaspoon vegetable stock
Paprika
Olive oil
Lasagna sheets, homemade or store bought
Receive a free to download 27-page e-booklet:
Banana Smoothie Recipes For Kids
and subscribe to our monthly newsletter filled with new recipes, ideas and insights.

Prepare the Béchamel sauce and let simmer for a while at the lowest heat. Stir regularly!
Meanwhile wash the spinach thoroughly then spin dry. Shred carrots and onions.
Choose a big pot and heat olive oil to fry the onions and small diced or squashed garlic until clear. We usually use our soup pot since fresh spinach is quite voluminous. Then add the carrots, season with nutmeg, salt and pepper. Stir! Finally add the spinach. (If the amount seems to much let simmer and stir under before you add the remaining spinach.)
Putting everything of the spinach lasagna recipe together:
Oil your tray place the first layer of lasagna sheet in and cover with one third of your béchamel sauce. Half the filling and spread it onto the first layer. place the second layer followed by the second third of sauce and the second half of the filling.Top it with the third pasta sheet. Finish it off with the rest of the sauce and sprinkle the top with the remaining cheese.
Bake for 25-35 minutes at 180C°. Convert! This depends on oven and lasagna sheets used. To avoid surprises check in the last minutes.
Variations to the spinach lasagna recipe
Depending on season spinach might be difficult to find. Silver-beet proofed to be an excellent substitute we even tried it once successfully with the leaves of broccoli (just the leaves). 
Our produce grower had too many during the broccoli harvest. Everyone asked the leaves of the broccoli to be cut off. It was their loss and our gain. He asked if we would like them. Naturally mum was as uninformed as everyone else, but asked what you could do with it. His reply was just use them like you would use spinach.
Silverbeet
Broccoli
1kg silverbeet
or

1kg broccoli leaves

Transform the spinach lasagna recipe into a salmon lasagna

A special treat is to spread on each layer cubes or slices of salmon. If we use supermarket bought smoked salmon 180gr are enough to give a fantastic flavor. Do we use fresh salmon we take about 500-600gr.
For more spinach lasagna recipe ideas check our spinach tomato mushroom lasagna. It is too a delicious combination. For more lasagna ideas, please visit Food to Grow on Pinterest.

Note: Different lasagna sheet ideas
Ready-made/store bought lasagna sheets:
The perfect solution if you are looking for something quick and efficient –these require about 30-35 minutes baking time.
These are available in Asian shops or Asian sections, they are a nice variation from the traditional. If they are made only with rice flour they are a great gluten free choice. Usually we double or triple the layers, depending on our hunger and the amount of people to be fed. To make sure the layers have enough liquid to get soft we bath them in boiled water before we layer them into the tray. Baking time is about 25-30 minutes.

For special occasions we prefer to use homemade lasagna sheets. You are able to customize the easy lasagna recipe with your own personal
flour favorite. They are just delicious with any type of filling whether it be for a vegetarian, fish or meat lasagna. Flours that gave satisfying results were spelt, wheat, buckwheat or besan (chickpea flour; very tasty and very filling, we prefer it with vegetables or salmon).
Ingredients:
2 cups of flour
2 teaspoon olive oil
Pinch of salt
2-3 eggs (try first two, if the dough is to dry to form a smooth mass put the fourth in)
Divide the dough into three equal portions. Flour the surface generously before you roll the dough out. Check in between that the dough does not stick to the surface when you roll it, add some more flour to avoid having dough that is to sticky.

Remember we love feedback. Please leave a comment on the spinach lasagna recipe.

Did you try the recipe?
Feel free to share your thoughts 🙂.