Carrot Muffin Recipe

Try this carrot muffin recipe and bring some change into the school lunch box.
Home baked goods offer a great opportunity for the baker control the amount of sugar that goes into the recipe and is therefore a good chance to reduce it. The best spices to add are spices like cinnamon and allspice they give the recipe an extra edge which results in some tasty muffins.
Ingredients:
Makes 12 carrot muffins
Carrots
Spelt flour
Sugar
Raisins
Baking Powder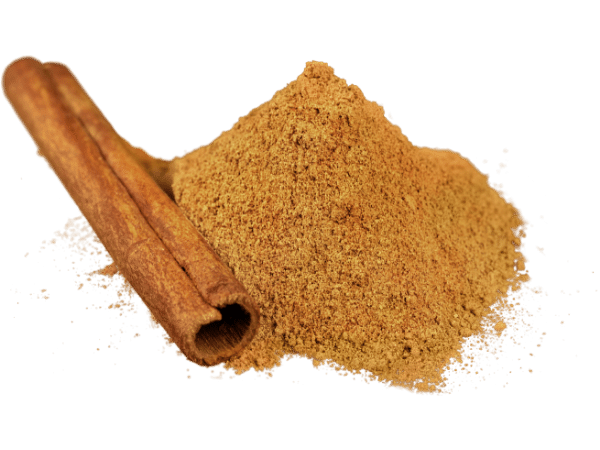 Cinnamon
Salt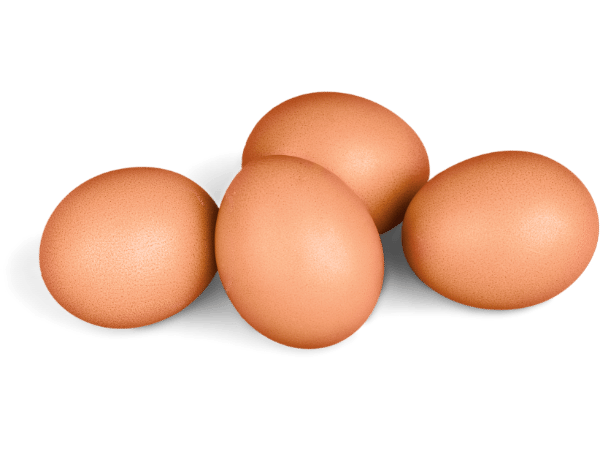 Egg
Butter
Milk
1 cup of finely grated carrots (one large carrot)
2 cups of spelt flour
¼ cup of unrefined sugar
½ cup of walnuts, chopped
½ cup of raisins
4 teaspoons of baking powder, flat
1 teaspoon of cinnamon, ground
1/8 teaspoon of allspice, ground
1 pinch of salt
1 egg
50g of butter melted
1 cup of milk
Get new recipes and insights with our monthly e-zine.

Step by step instructions:
Wash, scrape or peel and grate the carrot.
Line the muffin tray with paper muffin cups. Alternatively grease the muffin holes with butter and dust them with flour. Take particular care dusting the bottom and the corners.
In a small pot melt the butter on low heat.
Pre-heat the oven to 200C°. Convert!
In a mixing bowl measure all of the dry ingredients add the two cups of spelt flour in and the quarter cup of sugar. Add half a cup each of the walnuts and the raisins and mix them under. As well as the four teaspoons of baking powder, the teaspoon of cinnamon and the eighth of a teaspoon of allspice and a pinch of Himalayan crystal salt. Mix everything well together.
Crack an egg into the bowl and stir under with the melted butter and the cup of milk.
When everything is just combined fold under the cup of grated carrots.
Fill the muffin cups each with about one and a half tablespoons of batter.
Bake the carrot muffins for 30 minutes at 200C°.
Enjoy!
After you have tried the carrot muffin recipe come back and let us know how it went.
Cupcakes and Muffins:

EasyHealthyRecipesForKids

|
Muffin and Cupcake Recipes
| Carrot Muffin Recipe