Banana Muffin Recipe
This is a quick and easy banana muffin recipe. Over ripe bananas are ideal to use to prepare this delicious fruit recipe. It will keep the promise that the banana muffins will be gone even faster than they were prepared. When still warm from the oven they seem to be the hardest to resist. As a warming dessert they are great, but would also be a treat when added to a lunch box.
Suitable for:
Please know we love feedback so either drop "Easy Healthy Recipes For Kids" a line via the Contact Us page.
Comment or review here your experiences and successes with the recipe. Or even share your favorite recipe.
List of ingredients:
Serves: 12 banana muffins
Utensils:
Chocolate chips
Sugar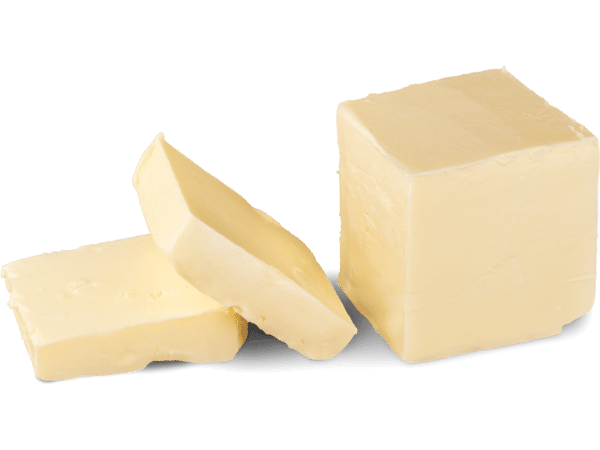 Butter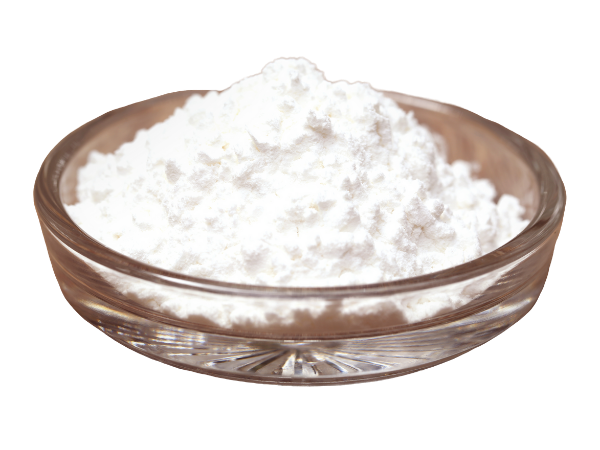 Baking Powder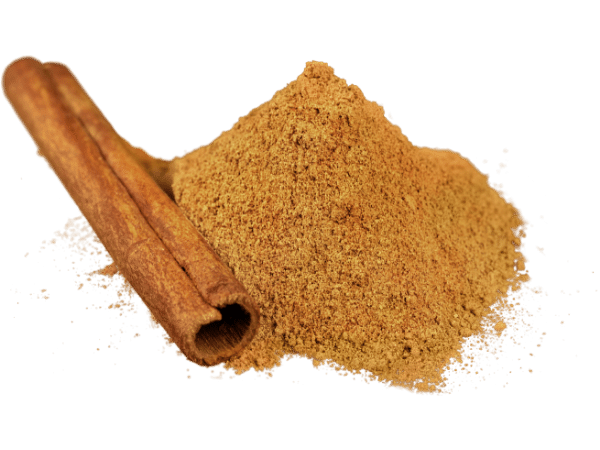 Cinnamon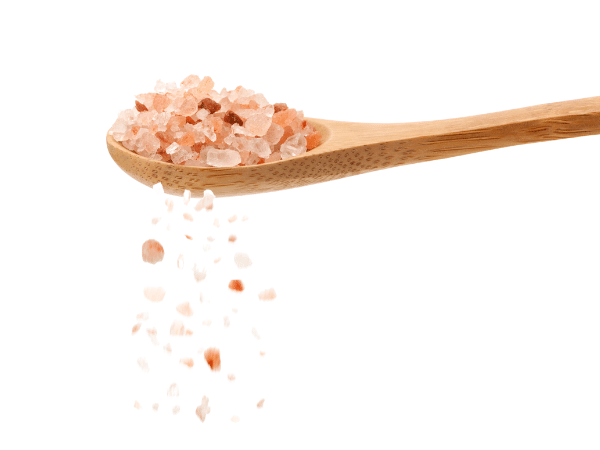 Salt
Banana
Chocolate
½ cup of chocolate drops   
1 1/2 cups of spelt flour
 1/3 cup of unrefined sugar
1 egg
1/4 cup of whole milk
50g of unsalted butter, melted
1 1/2 teaspoons of baking powder
1 teaspoon of cinnamon
1 pinch of Himalayan crystal salt
2 bananas, large and overripe, mashed
Some baking chocolate to brush over the baked muffins (optional)

Receive a free to download 27-page e-booklet:
Banana Smoothie Recipes For Kids
and subscribe to our monthly newsletter filled with new recipes, ideas and insights.

Banana muffin recipe step by step:
Preheat the oven to 180C°. Convert!
Use paper muffin cups or thoroughly grease and flour dust a muffin tray.
Melt the 50g of unsalted butter on the stove in a small pot.
Mash the two ripe bananas in a separate bowl.
Into a bowl measure the half cup of chocolate drops, the one and a half cups of white spelt flour and the third of a cup brown sugar. Mix!
Break an egg into the bowl and fold under with a spatula.
Stir a quarter cup of milk and the 50g of melted unsalted butter in with the spoon.
Stir under the one and a half teaspoons of baking powder, the teaspoon of ground cinnamon and the pinch of salt.
Lastly fold under, with a spatula, the mashed bananas so that everything combines well.
Now fill each muffin cup with about one and a half heaped tablespoons of batter. When it is split up evenly place the muffin tray into the oven then bake the banana muffins for 30 minutes at 180C°.
When done brush the muffins with melted baking chocolate. Alternatively place a piece of chocolate onto every muffin. Leave for 3-5 minutes then take a spoon and spread the chocolate evenly (this works only when the muffins just came out of the oven).
We look forward to hearing how you liked the banana muffin recipe, therefore remember to return and leave your comment. For more ideas, please visit Food to Grow on Pinterest.

Did you try the recipe?
Feel free to share your thoughts 🙂.