Tuna Fish Pie Recipe

A Quick Original Dish
This simple tuna fish pie recipe is great for when you are in a hurry or for when your cupboards are empty or you have no idea what to cook for dinner.
Originally a traditional British dish, fish pie is usually an oven dish made with white fish, vegetables including potatoes and onions and prepared using milk. This traditional method holds a resemblance within this recipe.
Quick and uncomplicated it follows the basic guide lines of the traditional variation. This is a reworked recipe from a friend so we can basically call it our own now. We make it whenever we are in a pickle and don't know what to cook or when we are pressed for time and just want something quick.
The tuna fish recipe goes well with potatoes, sweet potatoes, pasta or rice.

Please know we love feedback so either drop "Easy Healthy Recipes For Kids" a line via the Contact Us page.
Comment or review here your experiences and successes with the recipe. Or even share your favorite recipe.
Tuna fish pie ingredient list: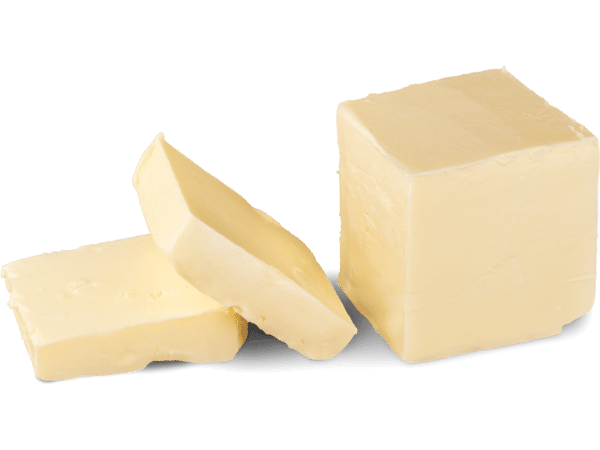 Butter
Yellow onion
Nutmeg
Curry powder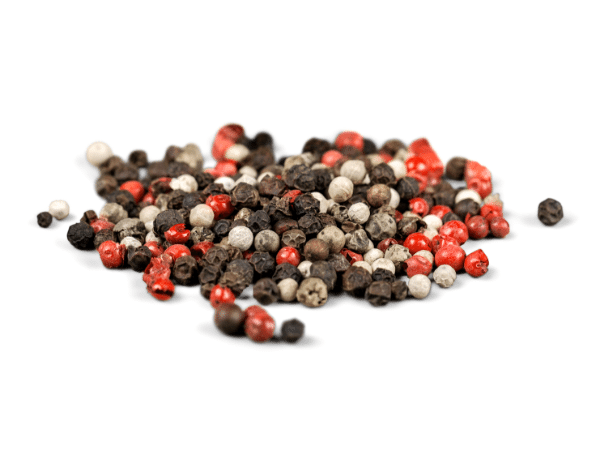 Black Pepper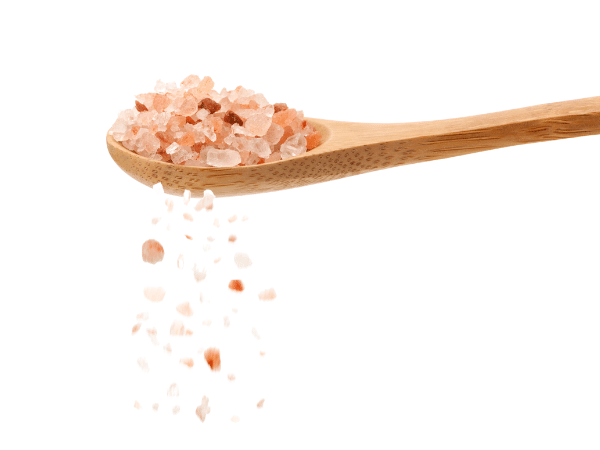 Salt
Sweet paprika
Tuna fish
Sesame Seeds
Edam
2 tablespoons butter
5 medium or large onions
2 tablespoons flour
125ml milk
Salt, pepper, nutmeg, a pinch of curry and paprika
Optional: If you want it a little spicy add a pinch of chilli
1 large tin of 425g tin of tuna in spring water
2 tablespoon sesame seeds
1 cup grated Edam or cheddar cheese
Serve with:
Receive a free to download 27-page e-booklet:
Banana Smoothie Recipes For Kids
and subscribe to our monthly newsletter filled with new recipes, ideas and insights.

Potatoes
3 small - medium steamed potatoes per person
Method:
Wash the potato thoroughly and place them in a steamer on an oven plate. When the water cooks turn it to medium height and let steam until the potatoes are soft test with fork or kitchen knife.
In the meantime preheat the oven to 175C°. Convert!
Melt the butter in a frying pan. Fry the onions in the butter, when the onions are clear sprinkle the flour over the top cover and let simmer for about 2-5 minutes.
Then stir and add the milk and pepper, nutmeg, curry, salt, vegetable stock and
paprika. Stir then add the tuna while stirring with the tinned juices and let sit on
low heat for about 5 minutes.
After that transfer the mix into a heat resistant form and cover with sesame
seeds a bit of chili or paprika and grated cheese. Bake for 20 – 25 minutes.
Serve with steamed potatoes.

All in one casserole dish:
Different cooks yield a different outcome. When my brother made this dish his seasoning was different but tasted surprisingly good.
He spiced it with:
pepper
1 1/2 teaspoons of curry
2 teaspoons of green herb stock powder
1 1/2 teaspoons of paprika
He also cooked the potatoes beforehand, mashed them up and placed them on top of the tuna pie. At the very end a generous portion of grated Edam cheese topped the mashed potatoes before placing it in the oven.
I know it sounds a bit over spiced but we finished the whole lot in one go. This is a sure sign that it was good. Usually we have some pie left over for an after school snack.
We love feedback. Use the plug-in at the bottom of the page to comment on the tuna fish pie recipe. For more ideas please, visit Food to Grow on Pinterest.

Serving alternatives:
Pasta
Rice
Kumara
pasta or rice or sweet potato (kumara)
Did you try the recipe?
Feel free to share your thoughts 🙂.