Easy Risotto Recipe

Beetroot Risotto - Bright and Tasty!
Looking for an easy risotto recipe well look no more, this yummy beetroot recipe has quickly found its way into my family's meal plan.
Risotto holds its origins in Italy but with being one of the most versatile meals it is no wonder that it has now found home all around the world.
It's creamy, it's tasty, it's sweet and not too heavy as I have found with other recipes. I have found these nearly impossible to enjoy just because of the high butter and cheese content.
This recipe is probably one of the most eye catching meals I have ever eaten. Its deep red purplish color demands attention.

Please know we love feedback so either drop "Easy Healthy Recipes For Kids" a line via the Contact Us page.
Comment or review here your experiences and successes with the recipe. Or even share your favorite recipe.
Ingredients:

serves 3-4
Bouillon cube
Beetroot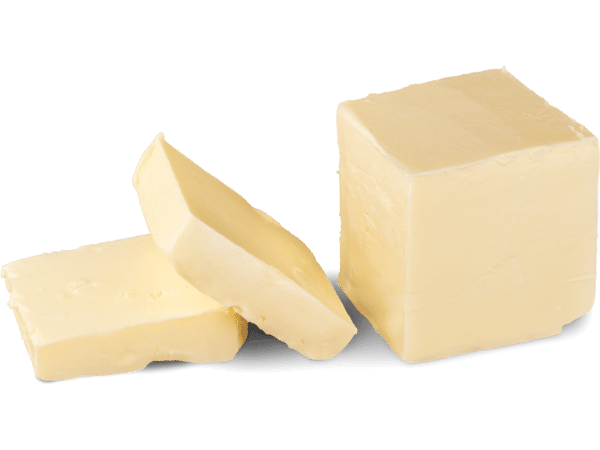 Butter
Red onion
Red wine vinegar
Garlic
Arborio rice
Edam
Parsley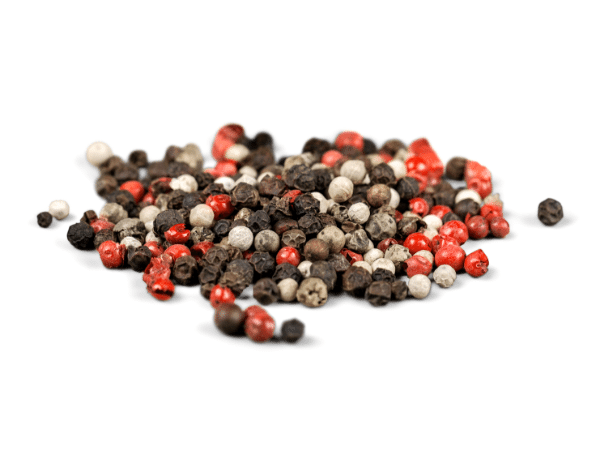 Black Pepper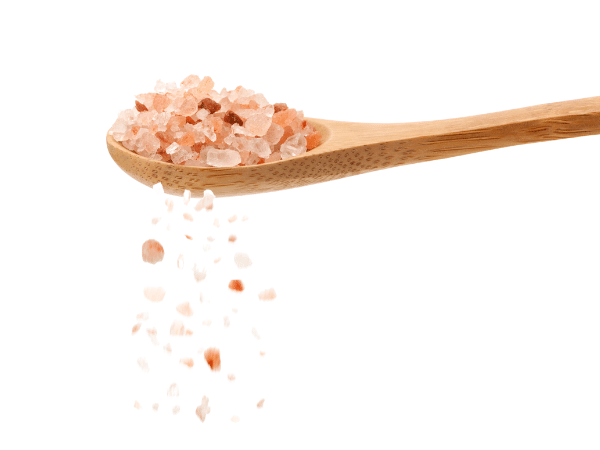 Salt
1 liter vegetable stock
4 small to medium sized raw beet-roots peeled and cubed
75g unsalted butter
1 large red onion finely chopped
3 tablespoons red wine vinegar
2 cloves garlic
2 cups Arborio risotto rice (or any other risotto rice)
50g cheddar/Edam grated

1 cup washed, spin dried and chopped Italian parsley
salt
pepper
Receive a free to download 27-page e-booklet:
Banana Smoothie Recipes For Kids
and subscribe to our monthly newsletter filled with new recipes, ideas and insights.

The risotto recipe step by step:
Heat one liter of water in a saucepan. Add the stock. When the stock is on a light simmer add the diced beetroot and let simmer for about 20 minutes on low heat.
Meanwhile heat the butter in a large pot and dice the onions.
Fry the onions in the oil until clear. Add three tablespoons red wine vinegar and stir. Take the beetroot out of the stock with a slotted spoon (keeping the stock) and add the beetroot to the onions. Add two cups Arborio rice (or any other risotto rice) and stir well.
Add a third of the stock and let simmer on the lowest heat while stirring occasionally with cooking spoon. When the liquid has simmered off, add the next third of stock and repeat until the stock is empty.
Add the grated cheddar and the parsley and mix, season with salt and pepper and let it sit for about 5 minutes without heat and serve.
We thrive on feedback, please return to share how you like the colorful  beetroot risotto recipe?
Build your very own recipe page, spice the recipe and instructions up with up to 4 images and receive comments from test cooks. 
For more inspirations, please visit Food to Grow on Pinterest.

Did you try the recipe?
Feel free to share your thoughts 🙂.