Homemade Onion Soup Recipe
This onion soup recipe is with honesty one of my favourite soups and I don't usually like soups so that's saying a lot. This soup is great for cold days because it really warms you up.
I would not call this onions soup 'French' onion soup because it's missing three key things. First of all it is not based on beef broth, which I have heard is a key defining ingredient, but if you wanted to add this to this recipe you could. Second the onions were not caramelised onions. Finally this soup contains no alcohol so it's kid friendly.

Soup recipe
Serves 3
Ingredients:

Yellow onion
Garlic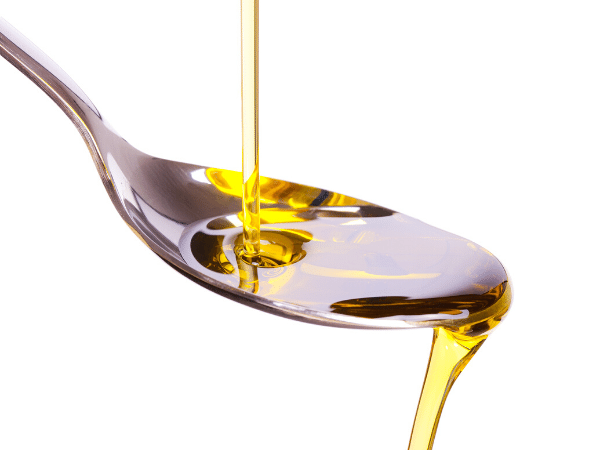 Olive oil
Thyme
Curry powder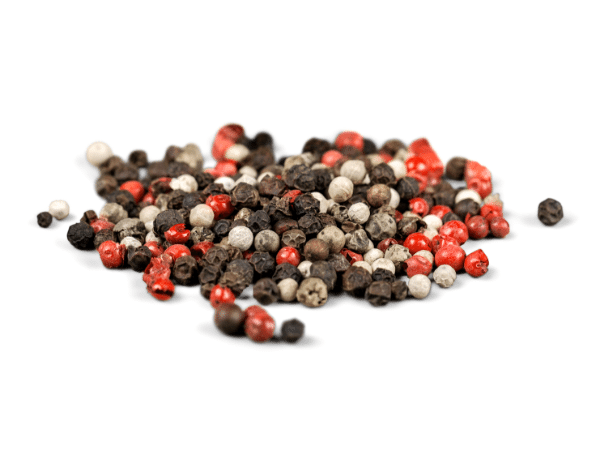 Black Pepper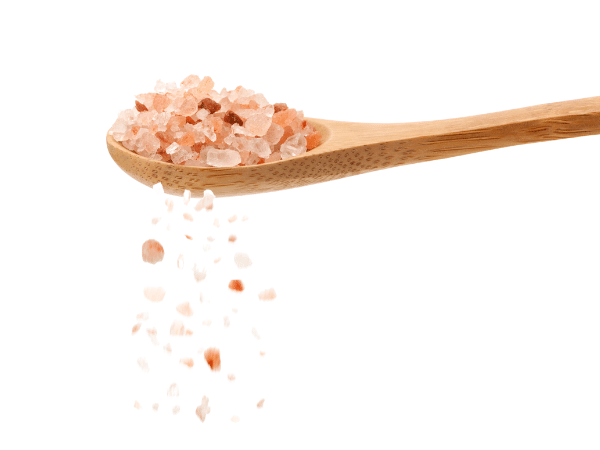 Salt
Bouillon cube
Sweet paprika
Apple cider vinegar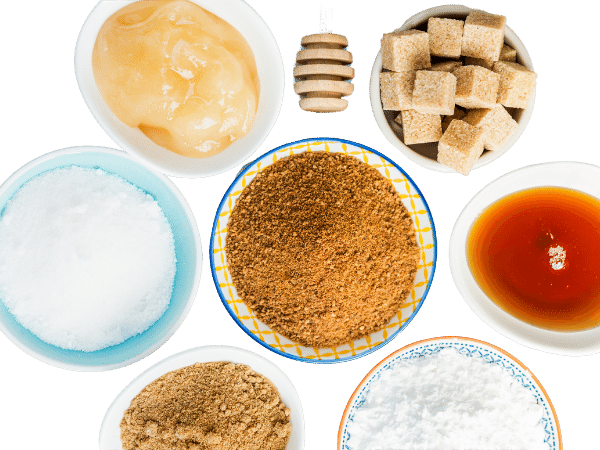 Sugar
Water
5 medium sized onions about 1 kg
3 cloves of garlic
2 tablespoons of olive oil
Spices to taste: 1 teaspoon dried thyme, 1 teaspoon curry, pepper, salt, 2 teaspoon vegetable stock powder,1 teaspoon paprika, 1 teaspoon apple cider vinegar, 1/2 teaspoon sugar
1/2 litre purified water
Serve with:



Edam
Receive a free to download 27-page e-booklet:
Banana Smoothie Recipes For Kids
and subscribe to our monthly newsletter filled with new recipes, ideas and insights.

6 slices of baguette or 3 slices of yeast bread or kefir bread
1/2 cup grated cheese for example Edam cheese
Method:
Peel the onions and garlic and slice the onions into rings while you crush the garlic cloves.
Heat the olive oil and fry the onions until they are clear.
Add the teaspoon of dried thyme and curry, some pepper and salt. After you added half a litre water brought the soup to boil, put in two teaspoon of vegetable stock and a teaspoon of paprika, one teaspoon of apple cider vinegar and half a teaspoon of sugar. Stir the soup and let simmer at lowest heat for 20 minutes.
In the meantime toast the slices of bread and over bake them with cheese.
Ready to serve!
How did you like the recipe? Use the Facebook plug-in to comment on the recipe. If you have a special soup recipe, why not build your own page? Use up to four images to document it.