Chickpea Curry Recipe with Sweet Potato

This chickpea curry recipe is definitely a fantastic meatless recipe suitable for a meat free day, for vegetarians and vegans alike. The warming spices hand in hand with a creamy consistency are delicious. It is highly likely that everyone will ask for seconds.
We suggest serving the curry with rice or with freshly baked naan breads.
Suitable for:
Vegetarian diet
Vegan diet, when served with rice or pita bread
Sugar free diet
Gluten free diet, when served with rice
Dairy free diet, when served with rice
Curry with chickpeas and sweet potatoes

Ingredient list:

Serves: 3-4
Chickpeas
Kumara
Coconut oil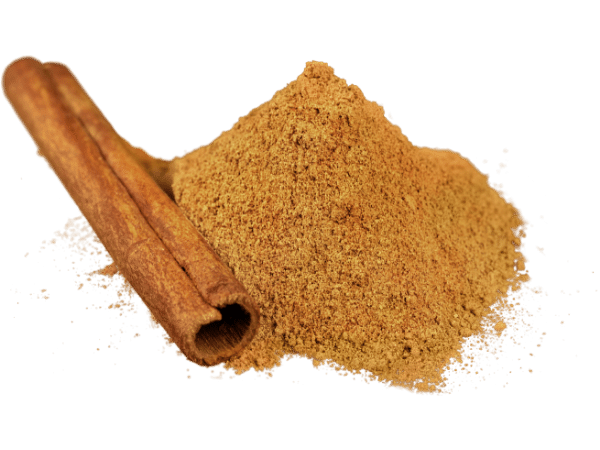 Cinnamon
Yellow onion
Garlic
Water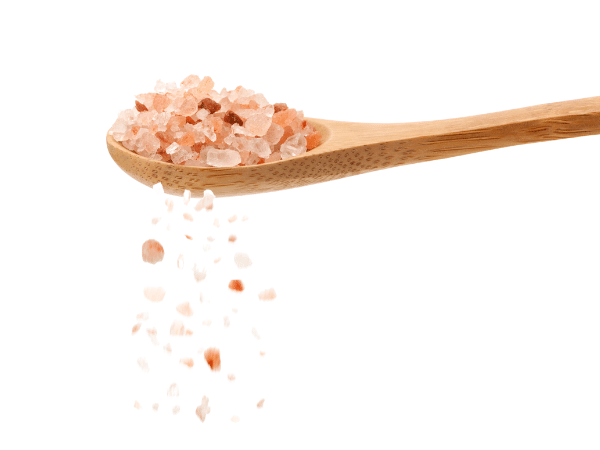 Salt
Tomato paste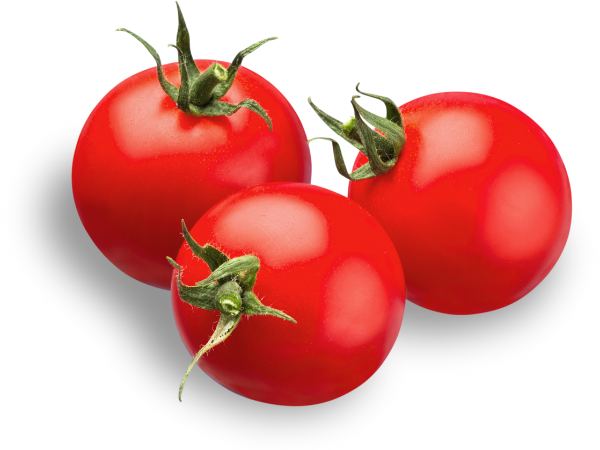 Tomato
Chili

2 cups of chickpeas, soaked
600g of sweet potato (kumara), orange
2 tablespoons of virgin coconut oil
2 heaped teaspoons of cumin seeds
1 heaped teaspoon of fennel seeds
4 mild green chillies
5cm piece of cinnamon
3cm piece of ginger root
5 cm piece of turmeric root
2 large onions
4 cloves of garlic
¾ cup of water
1 teaspoon of Himalayan salt
2 heaped tablespoons of tomato paste
4 medium sized tomatoes
½ teaspoon of mild chilli powder
400ml of coconut cream
1 heaped teaspoon of garam masala
1 cup of freshly chopped coriander
Preparations:
Soak the chickpeas for a minimum of four hours before cooking them in water. You can also soak the chickpeas overnight is fine too. Use about 3 cups of water for one cup of chickpeas
Step by step cooking directions:
Get new recipes and insights with our monthly e-zine.

Wash and split the green chillies lengthwise, de-seed them and slice them thinly.
Peel and finely dice the ginger root and the turmeric root.
The two onions and the four cloves of garlic are peeled and finely diced, as well.
Choose a large pot (soup pot) and heat the two tablespoons of coconut oil.
Swiftly fry the cumin seeds fennel seeds.
Mix under the green chillies and cinnamon stick followed by the diced ginger and turmeric roots.
Drain and rinse the chickpeas before mixing them under.
When everything is heated through add the diced onions and garlic followed by a three quarter cup of water. Let this simmer on medium heat for ten minutes.
Wash and cube the tomatoes and mix them under with the two tablespoons of heaped tomato paste and the half teaspoon of mild chilli powder.
Fold the four hundred millilitres of coconut cream under.
Wash and scrape or peel the sweet potato. Slice them in one centimetre thick pieces. Mix them under the curry let cook for ten minutes or until the sweet potatoes are soft.
Wash and chop the fresh coriander and fold under just before serving the chickpea curry.
Serve with Basmati rice or Naan bread.

Basmati rice
Please come back to let us know how you got on with the recipe and how you liked the chickpea curry recipe.
New curry recipes:

EasyHealthyRecipesForKids

|
Curry Recipes
| Chickpea Curry Recipe