Carrot Curry Recipe

Versatile carrots always encourage me to experiment. This carrot curry recipe is the result of preparing a staple in our kitchen and creating something out of the ordinary. The curry was a success, well balanced between sweet and hot. The ginger, turmeric and coconut enhanced the natural sweetness of the carrots and the chili added a hint of mild hotness.
It goes well on its own with basmati rice or naan bread but also complements chickpea burgers just as well.
Please know we love feedback so either drop "Easy Healthy Recipes For Kids" a line via the Contact Us page.
Comment or review here your experiences and successes with the recipe. Or even share your favorite recipe.
Ingredient list to cook a carrot curry:

Carrots
Coconut oil
Mustard seeds
Curry leaves
Green chili
Desiccated Coconut
Yellow onion
Garlic
Turmeric
Cumin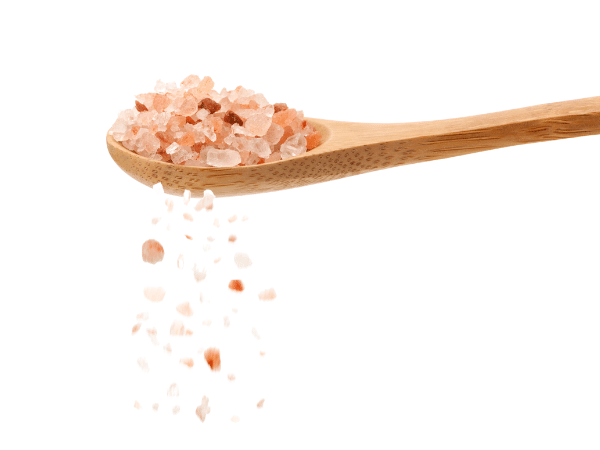 Salt
Coconut cream
Serves 3
Serving suggestion: Basmati rice, falafel patty

800g of carrots shredded
2 tablespoons of coconut oil (or other)
1 teaspoon of mustard seeds
1 sprig of curry leaves
3 green chilies split lengthwise, de-seeded and finely sliced
3 heaped tablespoons of desiccated coconut
2 medium onions, finely diced
3 cloves of garlic, finely diced or crushed
5 cm piece of fresh turmeric root
3cm piece of ginger
1 teaspoon of freshly ground cumin
1 teaspoon of Himalayan salt, or more
1 can of coconut cream
Receive a free to download 27-page e-booklet:
Banana Smoothie Recipes For Kids
and subscribe to our monthly newsletter filled with new recipes, ideas and insights.

Step by step:

Wash and scrape or peel the carrots.
Wash the curry leaves, spin dry them and plug them off their sprig.
Wash the three red chilies split them lengthwise, de- seed them and slice them thinly.
The two onions are peeled and then diced. The three cloves of garlic are prepared in the same way as the onions. Meanwhile the fresh ginger root and turmeric root are scraped or peeled and grated or diced depending on what you prefer.
In a large pan or a pot heat the coconut oil then stir in the mustard seeds. Stir in intervals until the seeds have popped.
Add the curry leaves and the green chilies and fry them for a moment before adding the ginger root and the turmeric root followed by desiccated coconut, cumin and Himalayan salt. Stir frequently. Lastly add the onions and the garlic.
After 3-5 minutes when the onions are translucent, mix under the shredded carrots. Let them cook for five minutes on low to medium heat before adding the can of coconut cream. Simmer until all is heated through.
Basmati rice with a chickpea burger was our choice to complement this dish. It has more a mild and sweetish hot taste with the combination of chili and coconut, while the ginger and turmeric just go well with it. What do you think about this combination?
Please return and let us know how you liked the carrot curry recipe. For more ideas on curry recipes visit Food to Grow on Pinterest.

Did you try the recipe?
Feel free to share your thoughts 🙂.