Beef Curry Recipe with Chickpea and Buttercup

This beef curry recipe is one of the recipes that remind me of an orchestra with its many different instruments which each have a vital role on the end result. Perfectly synchronized each flavour enchants its audience with a harmonious whirl wind of flavours. If one flavour dominates then the whole dish will be off.
The outcome of this beef curry was well balanced and full of mouth watering flavours.
Suitable for:
Sugar free diet
Gluten free diet, when served with rice
Dairy free diet, when served with rice
Curry with beef, chickpea and buttercup

List of ingredients:
Serves: 3-4
Chickpeas
Beef cubes
Coconut oil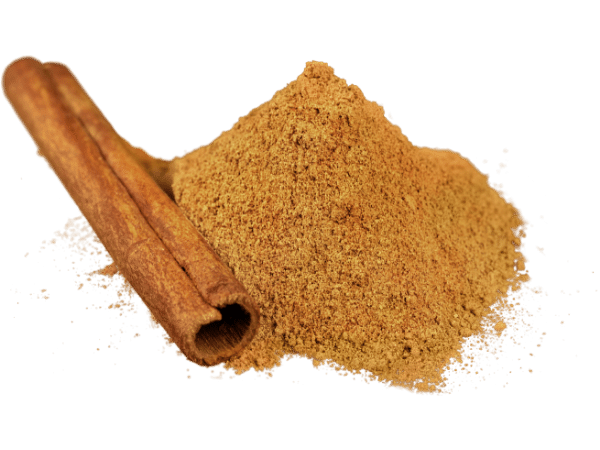 Cinnamon
Yellow onion
Garlic
Water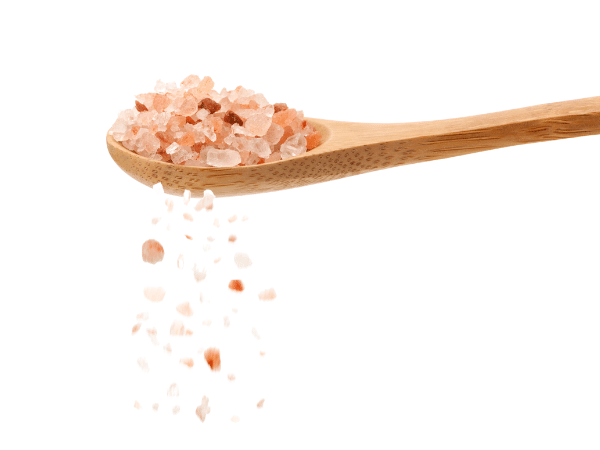 Salt
Tomato

300g of lean beef meat cubed
1 and ½ cups of chickpeas soaked (minimum of 4 hours or overnight)
2 tablespoons of oil (coconut oil or other)
2 heaped teaspoons of cumin seeds
1 heaped teaspoon of fennel seeds
5cm of cinnamon stick
1 large onion
4 cloves of garlic diced
3 cm piece of fresh ginger root diced
1 thumb sized piece of turmeric root diced
5 green mild chillies (dried chilli flakes work as well)
1 cup of water
1 teaspoon of Himalayan salt, fine
4 medium sized tomatoes, cubed
1 small buttercup, about 700g (before peeling)
1 heaped teaspoon of garam masala
1 cup of freshly chopped coriander
Cooking preparations:
For a minimum of four hours soak the chickpeas in water. You can also soak the chickpeas overnight. This is fine too. Per each cup of chickpeas use three cups of water.
Cooking directions:
Get new recipes and insights with our monthly e-zine.

This can be prepared a few hours before cooking:
Soak one cup of chickpeas in three cups of water.
Step by step directions:
Peel and dice the onion, garlic, fresh ginger root and fresh turmeric root.
Wash and de-seed the four mild green chillies and slice them thinly.
Take a big pot and heat the two tablespoons of coconut oil. When heated briefly fry the cumin and fennel seeds and add the cinnamon stick.
Then mix the ginger root, turmeric root and chillies under.
 Mix the beef cubes under and cover with the spices.
When the meat is cooked through, add the drained chickpeas and add a cup of water and the teaspoon of fine Himalayan salt.
Wash the tomatoes, cut them into cubes and mix them under. Let it simmer for about 10 minutes!
In the mean time half, de-seed, slice and peel the buttercup. Prepare into mouth-sized cubes. Mix the cubes under the curry with a teaspoon of garam masala. Cook everything together for another 10 minutes or until soft.
During this time wash, spin dry and chop the fresh coriander. Before serving, sprinkle the fresh coriander on top and mix it under.
This celebration of flavours goes well with white Basmati rice or Naan bread.
Basmati rice
When you gave the beef curry recipe a try, pleas come back and report how you got on and whether you enjoyed it.
New curry recipes:

EasyHealthyRecipesForKids

|
Curry Recipes
| Beef Curry Recipe