Learn How To Cook Quinoa
Want to know how to cook quinoa? It's easy and it only takes about 15 minutes.
When the germ separates from the grain during the cooking process it looks like tiny curls are spreading everywhere. After the quinoa has finished cooking you can add a variety of your favourite fruits, nuts and vegetables or serve it instead of rice in a meal.
Quinoa is great as a gluten free breakfast cereal. It has a slightly nutty flavour but it keeps its shape, which I like. Quinoa, buckwheat, couscous, brown rice and millet are all grains that are easy to cook and great for breakfast when combined with fruit and nuts etc. Although quinoa is great as a breakfast cereal I prefer it served as a savoury dish because of its distinct flavour.
The quinoa recipe below is how I like to serve quinoa as a savoury dish, I hope it inspires you to give quinoa a try and experiment with flavour combinations.



Sweet Quinoa, with apples, almonds, honey, cinnamon and kefir
Quinoa originated in South America and is commonly pronounced keen-wah. However my mum always used to pronounce it as kee-noah which I found out is also not wrong so I guess you can pick the one you like best.

High in protein, essential amino acids, calcium, phosphorous and iron quinoa is truly a super food perfect for vegans and vegetarians.
Make sure to rinse the quinoa in a sieve before cooking it because quinoa contains a chemical called saponin which gives it an odd taste that is good for warding off predators but not good for the taste buds. Commercially processed quinoa has been washed to remove this chemical but unprocessed quinoa has not.

Quinoa can be found in three different colours white, red and black. You could sprout quinoa to gain increased benefits I tried this but it took a few days and I haven't got the hang of it yet.

Quinoa can be found in the health food section of your supermarket in a bulk food place or through an organic food co op.

How to cook quinoa grains

Water
Get new recipes and insights with our monthly e-zine.

Serves 3
2 cups of quinoa
3 ¾ cups of water
Method:
Check the quinoa for stones (because it has happened that little stones appear in grains and seeds) and rinse it through a strainer then put it into a saucepan.

Let the quinoa come to a boil then reduce heat to medium to low and let it simmer for about 15 minutes or until the water has boiled away and the quinoa can be fluffed with a fork.

To make my savoury quinoa recipe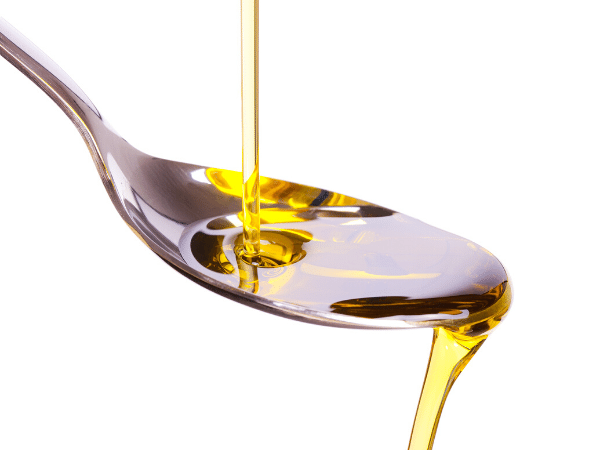 Olive oil
Yellow onion
Carrots

Garlic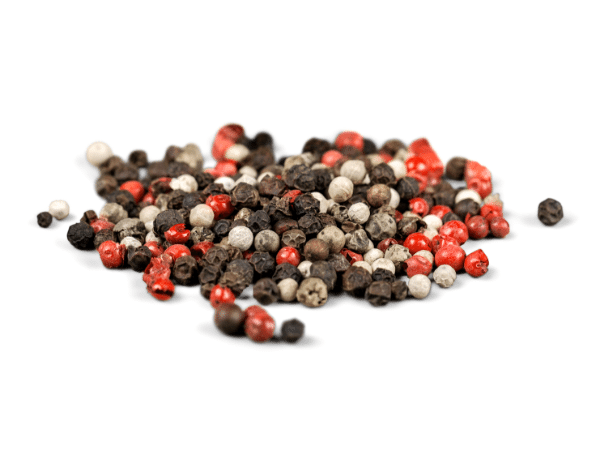 Pepper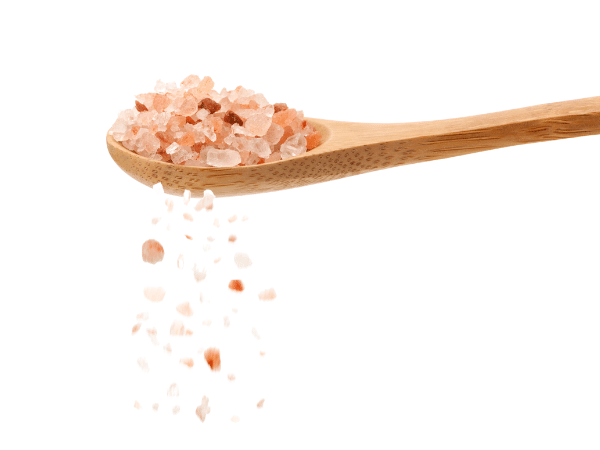 Salt
Bouillon cube
Olive oil
1 onion
2 carrots
2 stalks of celery
1 clove of garlic
Salt and pepper
Vegetable stock powder
Cooked quinoa for 3
Heat the oil in a frying pan and add the chopped onion. Cook the onion until it is translucent. Chop the garlic, the carrots and the celery.

Then add them to the onions and let it simmer on low heat for 10-15 minutes.

Add the quinoa stir it through and serve warm.
Let us know about your experiences in how to cook quinoa!

EasyHealthyRecipesForKids

|
Grain Recipes
| How To Cook Quinoa