Cabbage Stir Fry

This cabbage stir fry uses the Thoran recipe as base which is a recipe from Kerala in southern India. A Thoran uses traditional vegetables found in India like yard long beans, jack fruit and bitter gourd among others. In the present time the available produce spectrum has broadened and this recipe became a popular choice with vegetables such as cabbage, carrots, spinach and green beans.
Shredded and fried cabbage in combination with mustard seeds, curry leaves and desiccated coconut. Usually this is a dry cabbage curry which is traditionally served with white Basmati rice.
When mum suggested this cabbage recipe we immediately argued "No not cabbage! The smell is so unpleasant!" On second thought none of us had really eaten many cabbage recipes and since the composition of the seasoning was so entirely different we decided to give it a try anyway. Luckily we did. It was a good experience and certainly broadened our recipe repertoire. Best of all the typical cabbage smell was overshadowed by the spices.
Please know we love feedback so either drop "Easy Healthy Recipes For Kids" a line via the Contact Us page.
Comment or review here your experiences and successes with the recipe. Or even share your favorite recipe.
Cabbage stir fry ingredient list:

Cabbage
Coconut oil
Mustard seeds
Curry leaves
Green chili
Desiccated Coconut
Red onion
Garlic
Turmeric
Cumin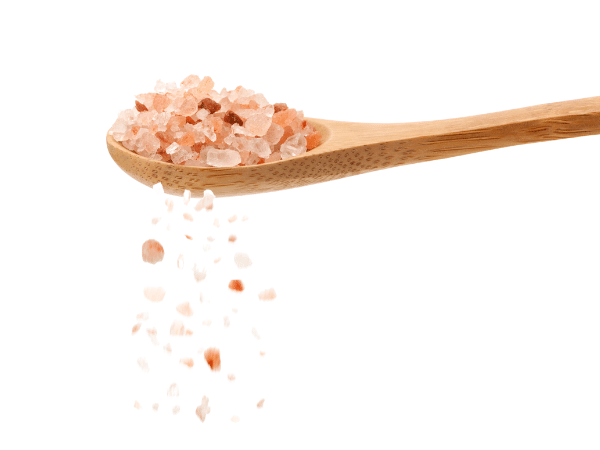 Salt
Coconut cream
Serves 3-4
Serve with: Basmati rice
½ cabbage, shredded or finely sliced
1 tablespoon of coconut oil (or other)
1 teaspoon of mustard seeds
A sprig of curry leaves
3 green chilies split lengthwise and de-seeded
½ cup of desiccated coconut
1 red onion, finely diced
3 cloves of garlic, crushed or finely diced
5 cm piece of turmeric root
1 teaspoon of ground cumin
1 teaspoon of Himalayan salt, or to taste
1 can of coconut cream (optional)
Receive a free to download 27-page e-booklet:
Banana Smoothie Recipes For Kids
and subscribe to our monthly newsletter filled with new recipes, ideas and insights.

Cabbage stir fry step by step:
Cut off the outer leaves of the cabbage half it and remove the stem. Now slice the cabbage thinly or use a kitchen processor to shred it.
Wash and spin dry the curry leaves.
After washing the green chilies cut them lengthwise and remove their seeds.
Peel and finely dice the red onion, the three cloves of garlic and the piece of turmeric root.
Heat the oil in a large pan and pop the mustard seeds.
Then add the curry leaves and the chilies to fry briefly before adding the desiccated coconut and the diced red onion, the garlic and turmeric are added alongside the teaspoons of cumin and Himalayan salt. Mix the spices well and stir the shredded cabbage under bit by bit.
Simmer the sir fry for five minutes with the lid on and another five minutes with the lid off then the original Indian Thoran is ready to serve.

In our case we decided to eat it with naan bread and everyone was looking forward to some sauce to dunk it in. For this reason we included one can of coconut cream. Everyone liked the outcome it was perfect. Though we did agree that Basmati rice would be a welcome addition and it would go then great without the additional can of coconut cream.
How did you like this cabbage curry?
We are looking forward to your feedback. You can use the contact form or the comment form below. For more stir fry and cabbage ideas visit Food to Grow on Pinterest.

Did you try the recipe?
Feel free to share your thoughts 🙂.