Mushroom Quiche Recipe

This mushroom quiche recipe has the same combination of tomato and mushrooms that I found so irresistible in the vegetarian lasagne recipe.
Ingredient list to prepare the quiche:

For a 28cm spring form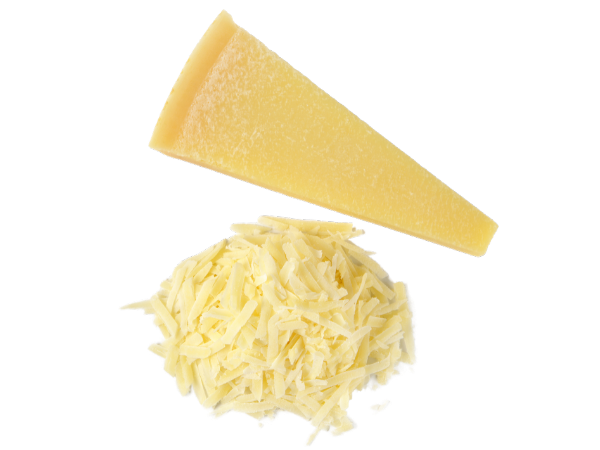 Parmesan
Button mushrooms
Yellow onion
Garlic
Basil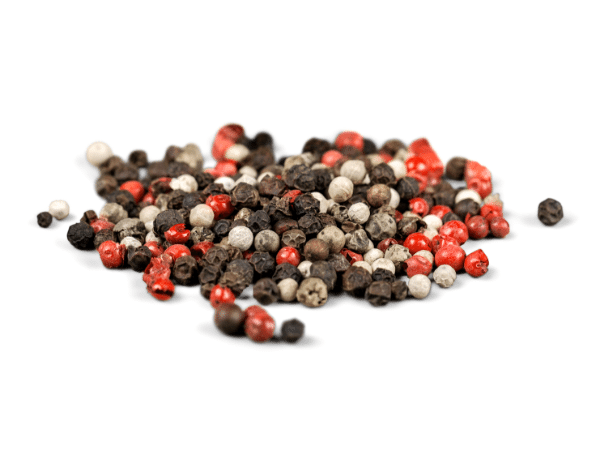 Black Pepper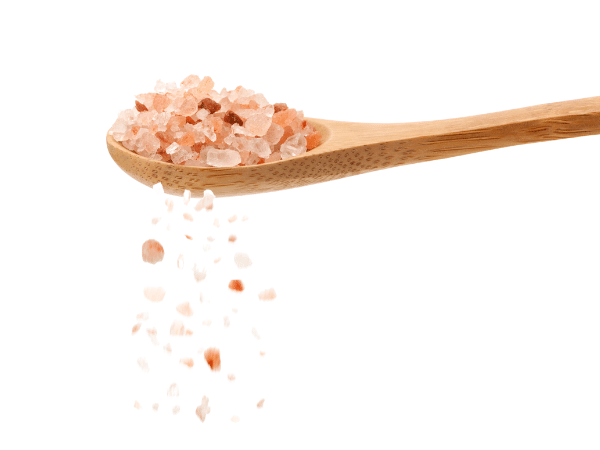 Salt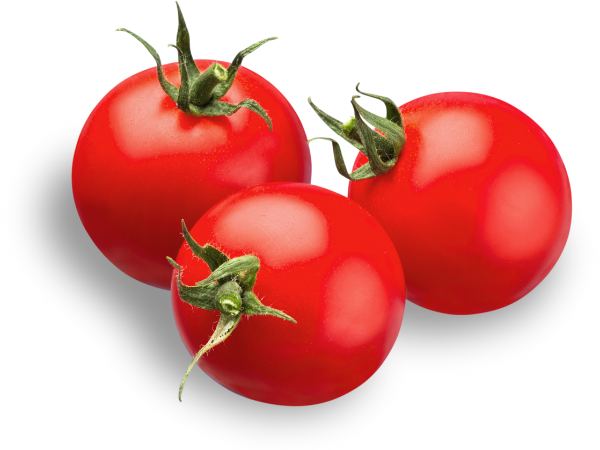 Tomato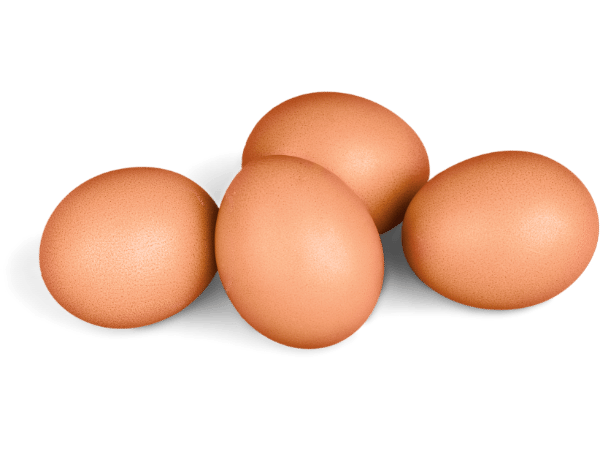 Egg
Edam
Cream
Milk
3 tablespoons of grated parmesan
500g of mushrooms
1 large onion
3 cloves of garlic
1 cup of fresh basil or 1 teaspoon of dried basil
Pepper
Salt
3 medium sized tomatoes
3 eggs
1 cup grated cheese
½ cup of cream
½ cup of milk
Step by step method:
Receive a free to download 27-page e-booklet:
Banana Smoothie Recipes For Kids
and subscribe to our monthly newsletter filled with new recipes, ideas and insights.

First choose a crust. I tend to choose the crust on top of the list, but the mushrooms go well with the rice crust too. Line a quiche form with the crust of your choice. Then prepare the filling.
This time we thought to skip the step of pre-cooking the filling and instead shift all of the raw ingredients straight into the crust. It worked well and saved us a lot of time and dishes.
Spread the three tablespoons of grated parmesan on top of the crust.
Clean and slice the mushrooms. Remove all of the impurities from the mushrooms by skinning them. Lay out the sliced mushrooms on top of the parmesan cheese.
Season with salt and pepper!
The next layer consists of the peeled and diced onion and garlic.
After that sprinkle a cup of washed and chopped fresh basil on top.
Once again season with salt and pepper!
Washed and sliced tomatoes form the last layer before being topped with the cup of grated cheese.
Preheat the oven to 190 C°. Convert! 
For the custard break three eggs into a bowl and beat them with a fork. Then add the half cup of milk and the half a cup of cream and beat.
Finally pour the custard evenly on top of the quiche.

Cover the quiche loosely with an ovenproof lid or foil to prevent the quiche from getting too dark. Place the quiche into the preheated oven and set the timer to 40 minutes. When the 40 minutes are up remove the cover on top of the quiche and let it bake for another 20 minutes. Then turn the oven off but let the quiche rest in the heat for another 10 minutes. The total oven time comes to 70 minutes. After that serve and enjoy. Our family usually likes a salad with this recipe.
Let us know what you think about not pre-cooking the filling in the mushroom quiche recipe via the Facebook plug-in at the end of this page or send us a message by using the contact form.
Related articles to the mushroom quiche recipe:
Egg production - free range eggs, battery farmed eggs and barn laid eggs
Egg nutrition and egg recipes