How to Make a Smoothie?

Tips and Smoothie Recipes
My best tips on how to make a smoothie in just a few words.
It's straightforward but when there are so many flavours that you want to mix into your smoothie it is easy to get carried away. So keep it simple, that the flavours won't overpower each other and you will not end up with an unwanted colour, which will make you reluctant to enjoy your own creation.
Rich in fibre, minerals and nutrients a breakfast smoothie can jump-start your day.
We all know what happens when we leave cut up apple, pear or banana exposed to oxygen for too long. That's right the iron in these fruits starts oxidising, leaving an unsightly brown tinge to the fruit. The same happens when you keep a smoothie with these ingredients in it for too long, so I like to have my smoothies fresh out of the blender.
How to make a smoothie just perfect for breakfast that will please everyone? I know each one does it differently but here is how I do it. Depending on the season my smoothies contain various fruits for example a strawberry smoothie in summer and an orange smoothie in winter. My smoothies are usually always accompanied by one or two bananas, just to round of the flavour. Next I add some kefir or yogurt and then it's time to blend it.

Other breakfast smoothies however may include
Base liquid:

Milk
Kefir
Refreshing: ice, ice cream

Dairy: raw milk, kefir, or natural yoghurt

Almonds
Desiccated Coconut
Dairy free: nut milk (almonds, hazelnuts, brazil nuts, cocos, macademia nuts)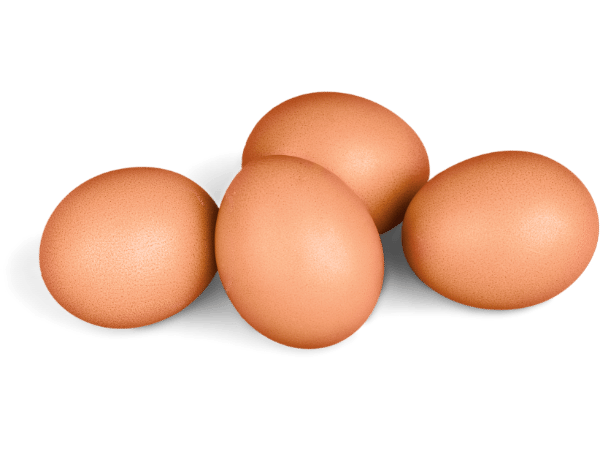 Egg
Some even add one or more fresh free range eggs to it for an extra boost on fat soluble vitamin A
Flavours:
Pear
Raspberry
Fruits, any mix you like preferably fresh and organic, if not available fresh then conventional but make sure to wash any unwanted substances off properly.


Carrots
By insulin resistance you may want to reduce the amount of fructose intake and replace fruits with vegetables, with the same quality criteria as above.

Oats
To increase sustained energy ad some oats, seeds or nuts to your fruit or vegetable mix.

Why are breakfast smoothies so good?
Breakfast smoothies are quick, they are easy and full of fibre, essential vitamins and minerals. A simple breakfast smoothie will also help you reach your goal of five plus a day many times faster. What more can I say they are just the perfect thing to get you and your kids up in the morning with a healthy start to the day. Just, chuck a mix of your favourite flavour combinations into the blender, give it a whiz and you are set to face the day. Smoothies are not only good for breakfast but also as a filling smoothie drink to snack in between meals or as a desert.

Store bought versus homemade smoothie recipes
You might be drinking a strawberry smoothie from the nearby mall or smoothie shop do you know if they used real fruit or flavour, fresh or frozen for weeks? What other ingredients are in it, flavour enhancers, pasteurised milk an alarming amount of sugar? You just don't know unless you conduct a thorough investigation. By learning how to make a smoothie you are the one who is in control of what is going into you and your family. You are in control of the ingredients and their quality.
Difference between milkshake and smoothie
The difference between a smoothie and a milkshake is basically this:
Traditional milkshakes are made to be of a thinner consistency with milk and or ice-cream and real fruit or flavouring. Smoothies generally have loads of ingredients all mixed together with ice or yoghurt.
Are smoothies right for me?
Smoothies can be adjusted to everyone's needs, people with insulin resistance for example can learn how to make a smoothie and adjust their ingredients, so that the level of fructose is reduced. Often this is achieved simply by replacing fruits
with vegetables. There is no need to stick to a recipe, so if you are allergic to something or just don't like something there is nothing stopping you replacing or
leaving out that ingredient. Smoothies are so versatile that just about anything goes. Take a look at our combinations ...
To leave your thoughts about how to make a smoothie skip to...

Do you have tried yourself on making a smoothie? What is your best loved combination?
Use the form to build a page about it and document with some pictures.

What is Your Favourite Recipe?
Do you have a favourite recipe? Share it!
EasyHealthyRecipesForKids

|
How To Make A Smoothie