Fried Pasta - Leftover Recipe

This fried pasta recipe is ideal to make if you all looking to use up leftover pasta in a quick and easy leftover recipe.
In our case we had some penne noodles leftover and we were looking to have a quick afternoon snack. The composition came to mind rather spontaneously it was a bit of a risk but it turned out a hit because of its sweetish hot flavour celebration. 
We are still in an experimenting phase when it comes to curries. So, there are some leftover fresh ingredients in our fridge this week. We have ginger and turmeric and the exciting flavours of lemon grass. Cooking can sometimes be like painting you add what you believe could work well together in that moment. Sometimes this results in really amazing and enjoyable flavours which leave you wanting more.
Ingredients:

Serves 3
Pasta
Coconut oil
Garlic
Desiccated Coconut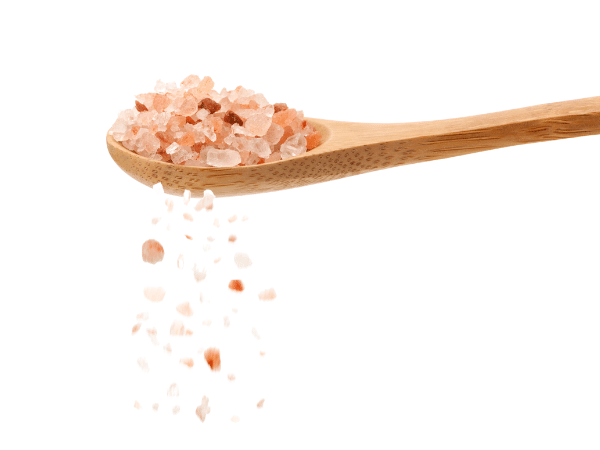 Salt
Bouillon cube
Capsicum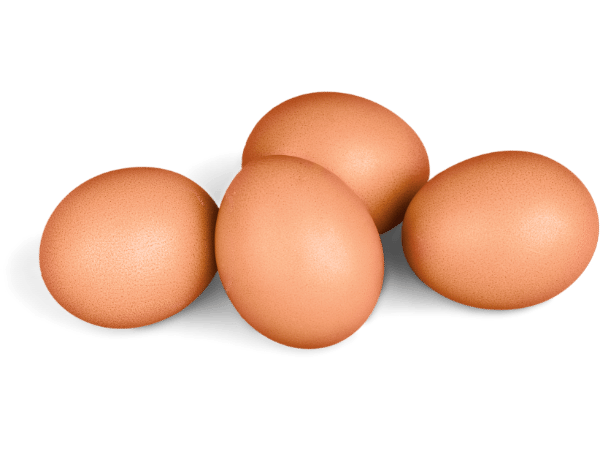 Egg
Parsley
Tomato
200g of cooked penne (about 6 cups of cooked pasta)
1 tablespoon of coconut oil
1 red onion
1 clove of garlic
3cm of ginger root

3cm of turmeric root

2 lemon grass stalks
2 tablespoons of desiccated coconut
2 stalks of celery
Salt
1 teaspoon of vegetable stock powder
2 red capsicums
1 green chilli
3 lightly beaten eggs
Small bunch of parsley
3 tomatoes for decoration
Get new recipes and insights with our monthly e-zine.

Step by step method:
Peel and dice the red onion, the clove of garlic, the piece of ginger and the piece of turmeric.
Take the outer layers and the green tip of the lemon grass then slice it thinly.
Wash the celery stalks and the red capsicum thoroughly and slice.
Wash, spin dry and chop some parsley stalks.
Heat the coconut oil at medium heat and add the prepared onion, garlic, ginger, turmeric and lemon grass to it.
After a minute toss under the two tablespoons of desiccated coconut and the sliced stalks of celery. Watch that it doesn't turn brown and gets burned if necessary reduce the heat.
Stir under ½ teaspoon of salt and a teaspoon of vegetable stock powder and add the sliced capsicum.
When heated through, mix under the noodles.
While the noodles fry break the three eggs into a bowl and beat them slightly. Pour them over the mix in the pan. To distribute the heat evenly throughout give the mix a stir every now and then. When the egg appears set turn of the heat and fold under the chopped parsley.
Ready to serve!
Decorate your plate with some tomato wedges.
What do you think about the fried pasta recipe using leftover ingredients?
Share your thoughts! The place to introduce your fried pasta recipe using leftovers is here.
What is your approach to leftover pasta?
Do you have a pasta creation you liked best?

What is Your Favourite Recipe?
Do you have a favourite recipe? Share it!
EasyHealthyRecipesForKids

|
Grain Recipes
| Fried Pasta