Baked Doughnuts

Sweet Potato Recipe
Baked doughnuts are my favorite treat and this sweet potato recipe gives them a new twist. Baked homemade doughnuts are really the best. They are light and have just the right consistency to give their fried counterparts a run for their money.
It is no longer necessary to fry doughnuts as baked ones are much healthier and make me personally feel a lot better after eating them than conventional doughnuts. I find it enjoyable to play around with different flavors making doughnuts that are unique and different although different does not range far from spiced raisin doughnuts or sweet sesame doughnuts yet over time the confidence to create new flavors will come.

Please know we love feedback so either drop "Easy Healthy Recipes For Kids" a line via the Contact Us page.
Comment or review here your experiences and successes with the recipe. Or even share your favorite recipe.

Baked Doughnuts With Sweet Potato
Baked Sweet Potato Doughnuts
Makes about 20 doughnuts.

Ingredients: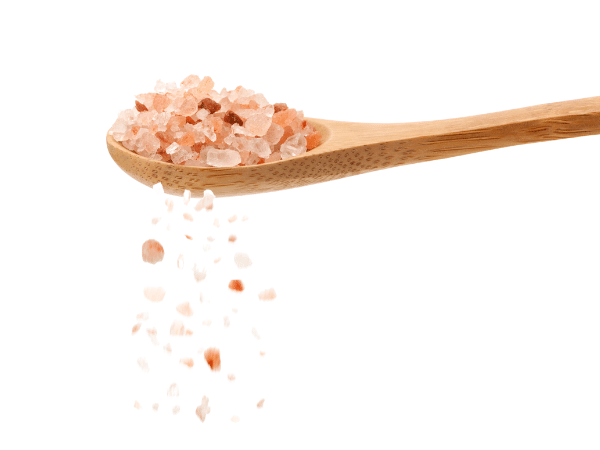 Salt
Nutmeg
1 cup of mashed sweet potatoes, 2 small orange sweet potatoes
3 tablespoons of butter
1/2 cup of warm raw milk
2 1/2 teaspoons of instant dry yeast

1/2 cup of sugar + 1 teaspoon for the yeast

2 teaspoons of vanilla extract
1/4 teaspoon of ground nutmeg
1 teaspoon of salt
1 egg
2 egg yolks
3 1/2 cups of white spelt flour, plus extra for rolling
For the toppings: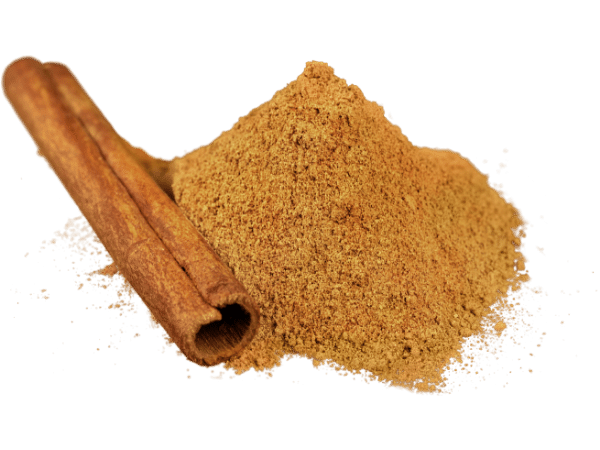 Cinnamon
Sugar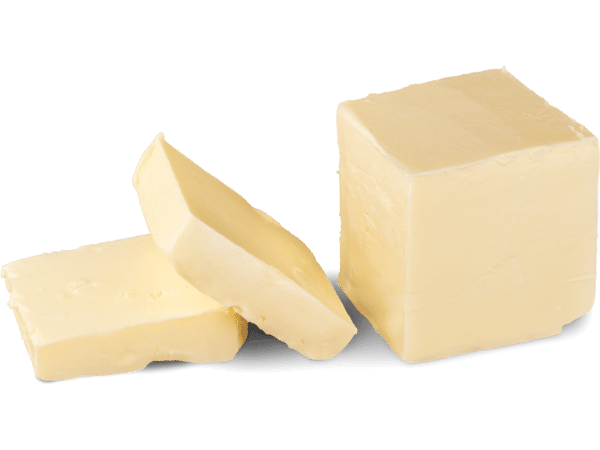 Butter
Cinnamon

Sugar
Melted butter
Utensils:

Bowl




Rolling pin

Baking tray

Doughnut cutter; a glass and an apple corer or a small lid (from a water bottle) will do just fine too 

Brush



Preparation:
Wash, scrub and steam the two orange sweet potatoes. Let them cool for a few minutes and peel them before mashing them with a fork until they are smooth and creamy.Melt the three tablespoons of butter and let it cool for a few minutes.Pour the half cup of luke-warm milk into a kneading bowl and add the two and a half teaspoons of dried yeast and the teaspoon of sugar to it. Let it sit for 10-15 minutes.
Receive a free to download 27-page e-booklet:
Banana Smoothie Recipes For Kids
and subscribe to our monthly newsletter filled with new recipes, ideas and insights.

Step by step instructions:
After the milk and the yeast mixture starts to bubble on the surface showing proof of the reaction mix in the half a cup of sugar, the two teaspoons of vanilla extract, the quarter teaspoon of nutmeg and the teaspoon of salt. You can use the mixer at low speed or just use a fork.

Now, add in the mashed sweet potatoes, the three tablespoons of melted butter and the egg and two egg yolks until the  mixture forms one mass and the eggs are incorporated. 

Set the fork or the mixer aside and add the three and a half cups of flour. We used spelt flour which worked very well for this recipe. Now you are ready to knead the dough until a smooth, non sticky consistency is reached. If it is too sticky add some more flour. Cover the bowl with a clean towel and let it rest in a warm, drought free place until it is risen to about double its size (i placed the dough in our hot water cupboard but anywhere warm is fine). The time it takes for the dough to rise depends on the temperature so it can take anything from 30 minutes to 2 hours or more.

Once the dough has risen knead the dough again. Roll it out on a floured baking board or a clean bench top until it is about 1 centimeter thick. Flouring the surface prevents the dough from sticking onto the board. Lift the edges in between rolling to check and if necessary sprinkle some more flour underneath the dough.

Take the doughnut cutter and cut as many doughnut shapes as possible out of your rolled out dough.  The doughnuts are ready to be placed on a greased or baking paper lined baking tray.

Let them rest before baking for at least 30 minutes. Last time I prepared the doughnut rings in the late afternoon and let them rest over night in the oven. The next morning I baked them one tray after another in a  200 C° preheated oven for 6-8 minutes on the middle shelf.
Topping:

Fresh out of the oven I brushed the oven warm doughnuts with melted butter and sprinkled them immediately with a mix of sugar and cinnamon.  
We enjoyed freshly baked homemade doughnuts for breakfast, releasing the sweet scents of sugar and cinnamon. Their light and fluffy texture exceeded our expectations. What a special treat this sweet potato recipe was.
We love feedback please leave your thoughts and comments about the baked doughnuts recipe at the bottom of the page. For more ideas visit Food to Grow on Pinterest.

Did you try the recipe?
Feel free to share your thoughts 🙂.